[column size="1/4″ margin="" last="no"]
[column size="3/4″ margin="" last="yes"] [slider speed="3000″ height="auto, equal"] [slide]

[/slide] [slide]

[/slide] [/slider] [/column]
[column size="1/1″ margin="" last="no"]
CLUB HOUSE
The Clubhouse offers a great setting to host any occasion and create lasting memories. From a birthday party, banquet or private events, we do it all and we can hold guests up to 500 people. The pool area is a perfect place to host parties or any casual gathering. Whether it is a quiet dinner with friends and family, a business meeting, or party for 500 guests, we have the ideal setting and professional services to make it a memorable experience.
We understand entertaining friends, family and colleagues is an important part of your life, we are confident that our menus and service will allow you to plan your event at the Club with confidence.
We pride ourselves on making certain of your full satisfaction and enjoyment. We are here to assist you in every way to ensure your event creates lasting memories.
[/column]
[column size="1/2″ margin="" last="no"]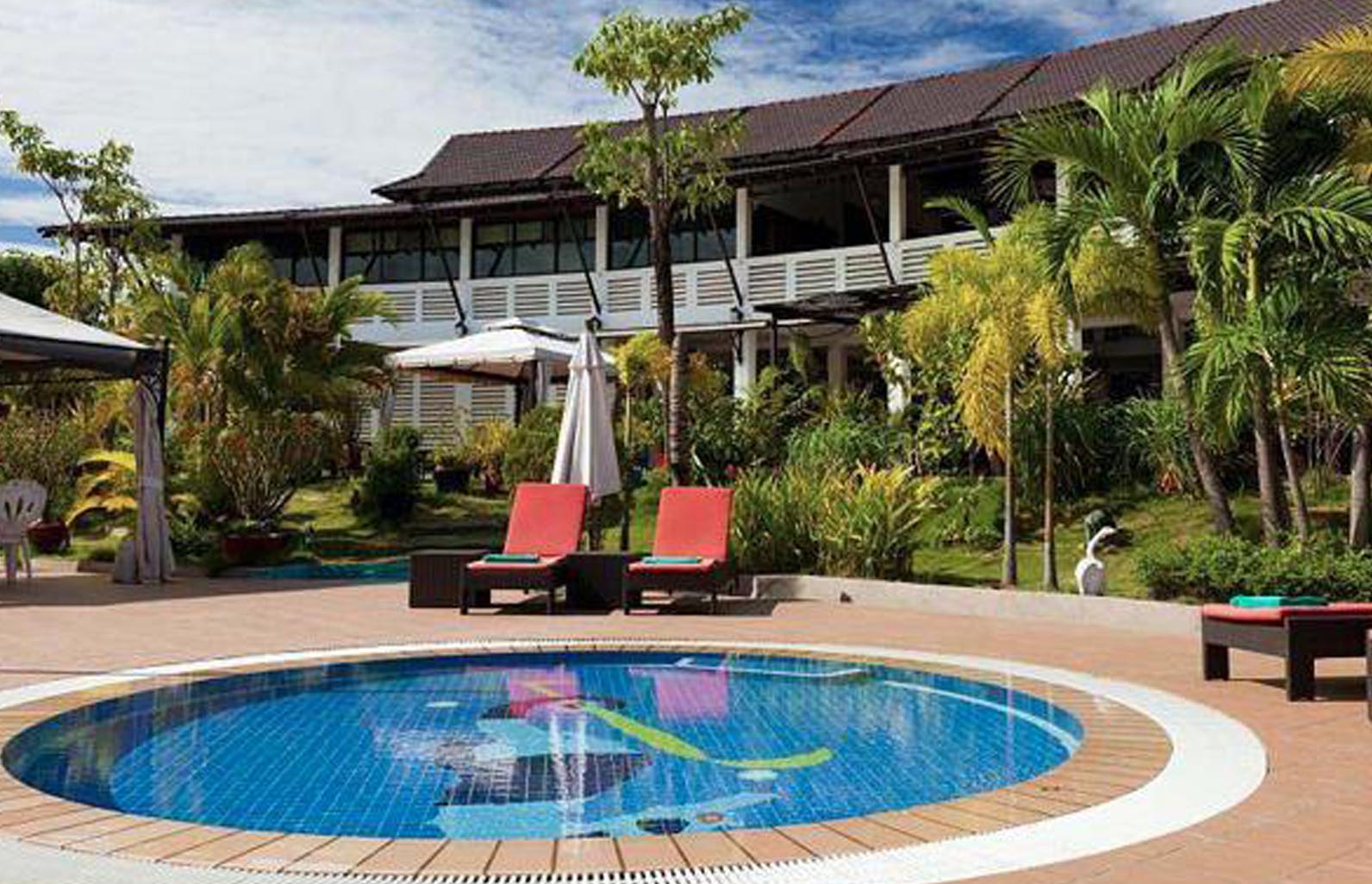 [/column] [column size="1/2″ margin="" last="yes"]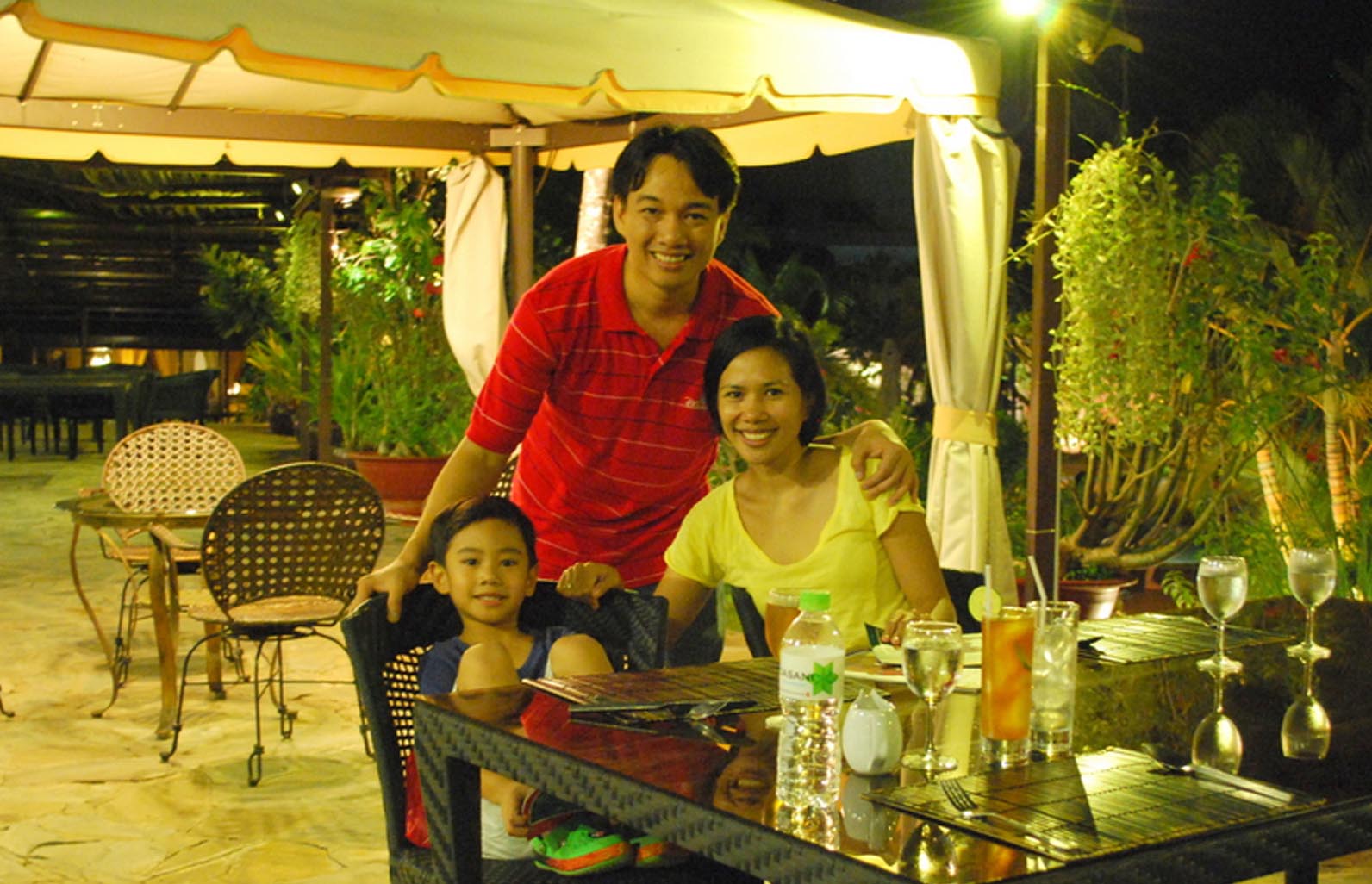 [/column]
Opening hours: 7:00 AM – 10:00 PM